After a bit of an artistic lull, I'm having a productive week!
I've been working on some new art for a possible exhibition early next year...
I've been playing with the idea of a series of "quilts" but in paper/mixed media rather than fabric. T

hese experiments are on dominoes. I like their uniform shape and the raised look they give when mounted on canvas...
I've also been working on filling my etsy shop with all things Christmassy ...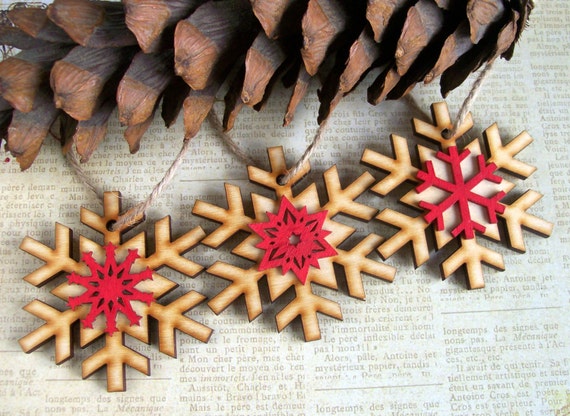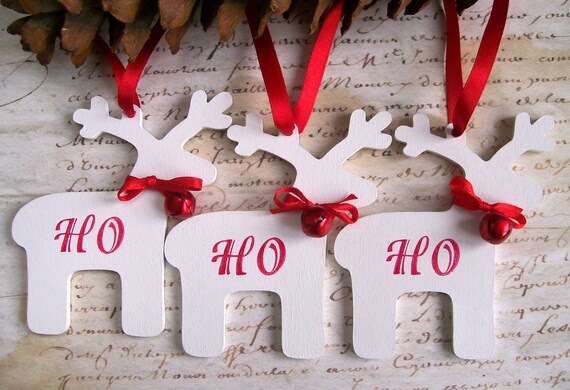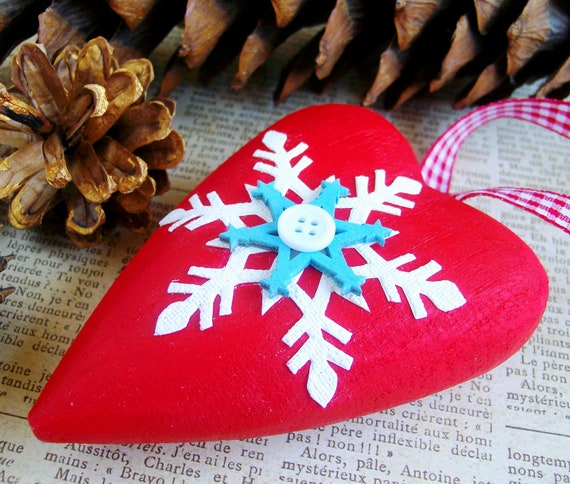 If you'd like to make an early start on your festive shopping, just enter the code "HOHOHO" on purchasing from my shop and you'll get 20% off
. (Applies to all items in my etsy shop until 1st October 2013)