Today is my birthday :-D
And maybe it's the wine I had earlier but I've decided to hold a giveaway to celebrate!
You could treat yourself to these decoupaged wooden hearts (£9.25 for 4)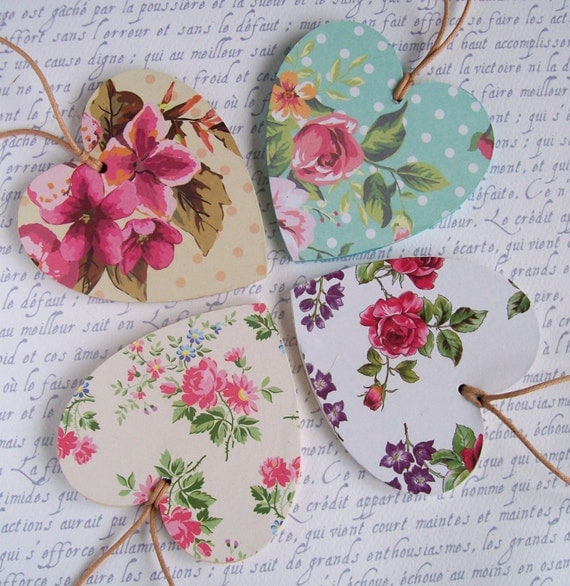 Get ahead with your Christmas shopping with one (or even 2!) personalized wooden reindeer ornaments (£4.75 each)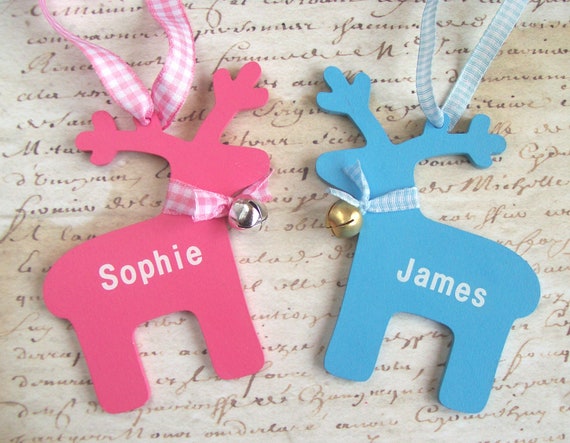 Or even put your winnings towards an original canvas:
All you need to do to enter is visit
my etsy shop (click here)
and leave a comment on this blog post, telling me which item is your favourite and/or what you'd like to see more of!
Extra entries will be given for -
Signing up to my newsletter (please leave your email address in your comment)
Following my blog
Becoming a fan of Artangel on Facebook
Blogging/Tweeting/Posting on Facebook about my giveaway
(so let me know in your comment if you have done one of those!)
The winner will be drawn at random in one week - Thursday 14th August.